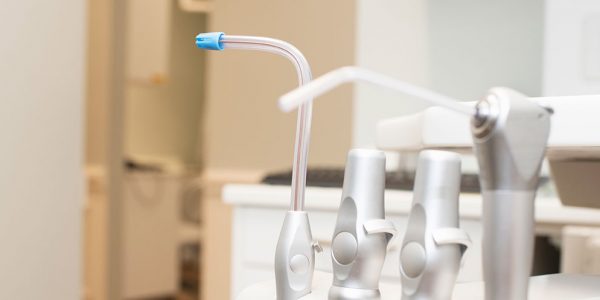 The dictionary defines myth as
a popular belief or tradition or unfounded or false notion.
One myth that has been passed on for generations, especially popular among cooks, is salt thrown over your left shoulder brings good luck. Although this might bring peace of mind to the cook I doubt it keeps the soup from burning. There are myths about everything you can imagine. Monsters in the lagoon, money brings happiness, garlic keeps away vampires and keeping your wisdom teeth makes you wise. This is just one of the many myths regarding dental...